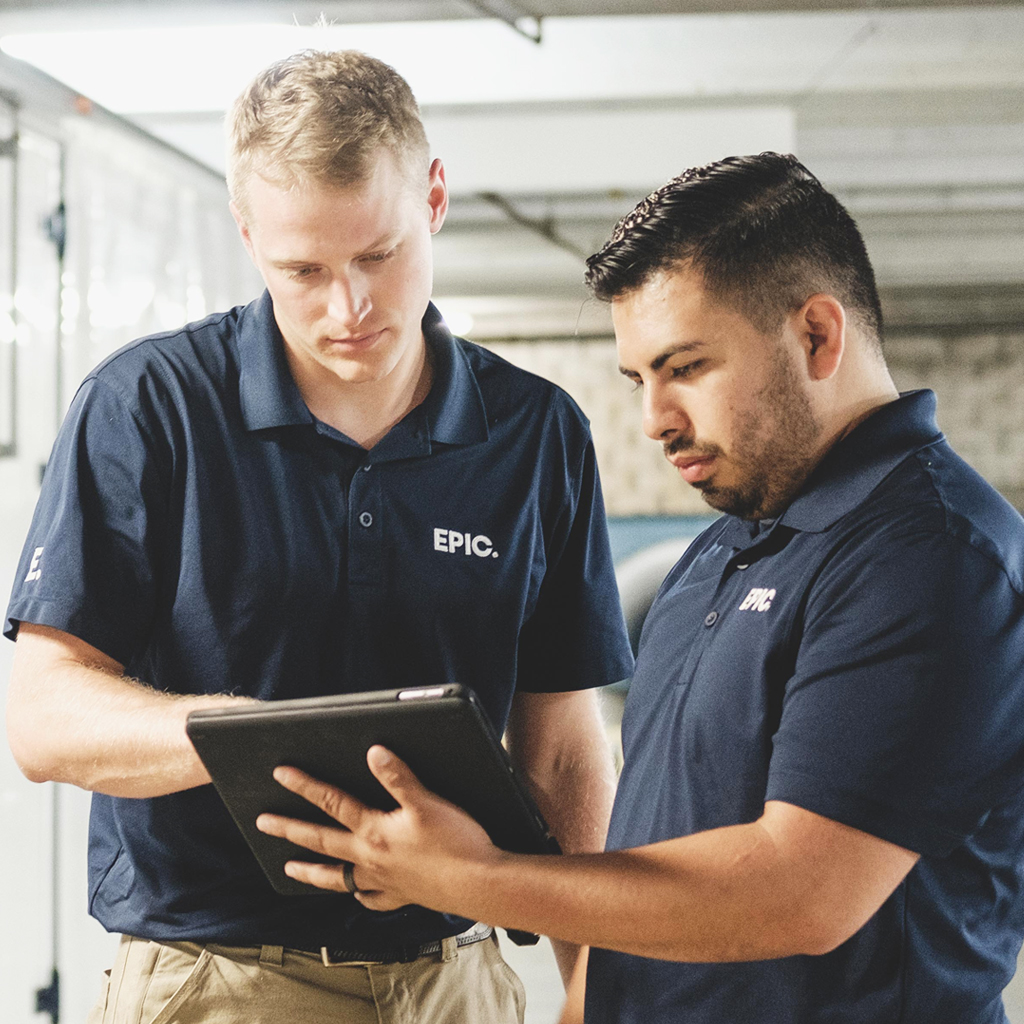 Safeguarding
Tomorrow.
Your partner in
disaster preparedness,
response and recovery.
More About Us
Seeing
People
Made Safe
& Whole.
Our team is there for
you, no matter what
comes your way.
Our Services
Building
Resilience.
Work with us to get
ahead of disaster with
a long-term plan.
EPIC Shield
Defending
Your
Property
& Your
Peace
of Mind.
Getting up
Close &
Personal.
Highlights from our
team, our clients and
our community.
EPIC Stories
© 2022 EPIC, LLC- All Rights Reserved